How to subscribe to BuriBooks
You can subscribe to BuriBooks through our iOS app.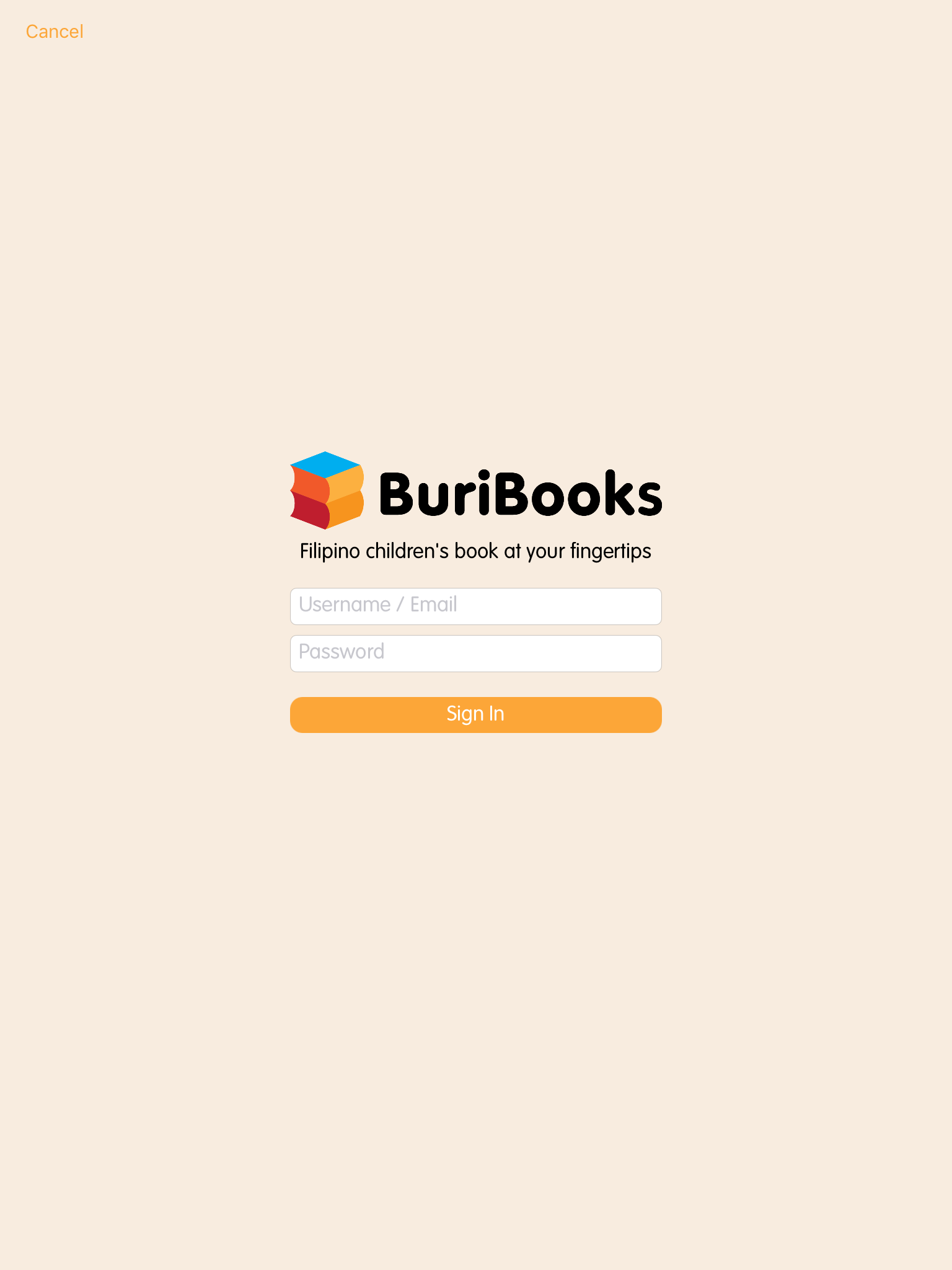 1. Open the app and login using your username and password.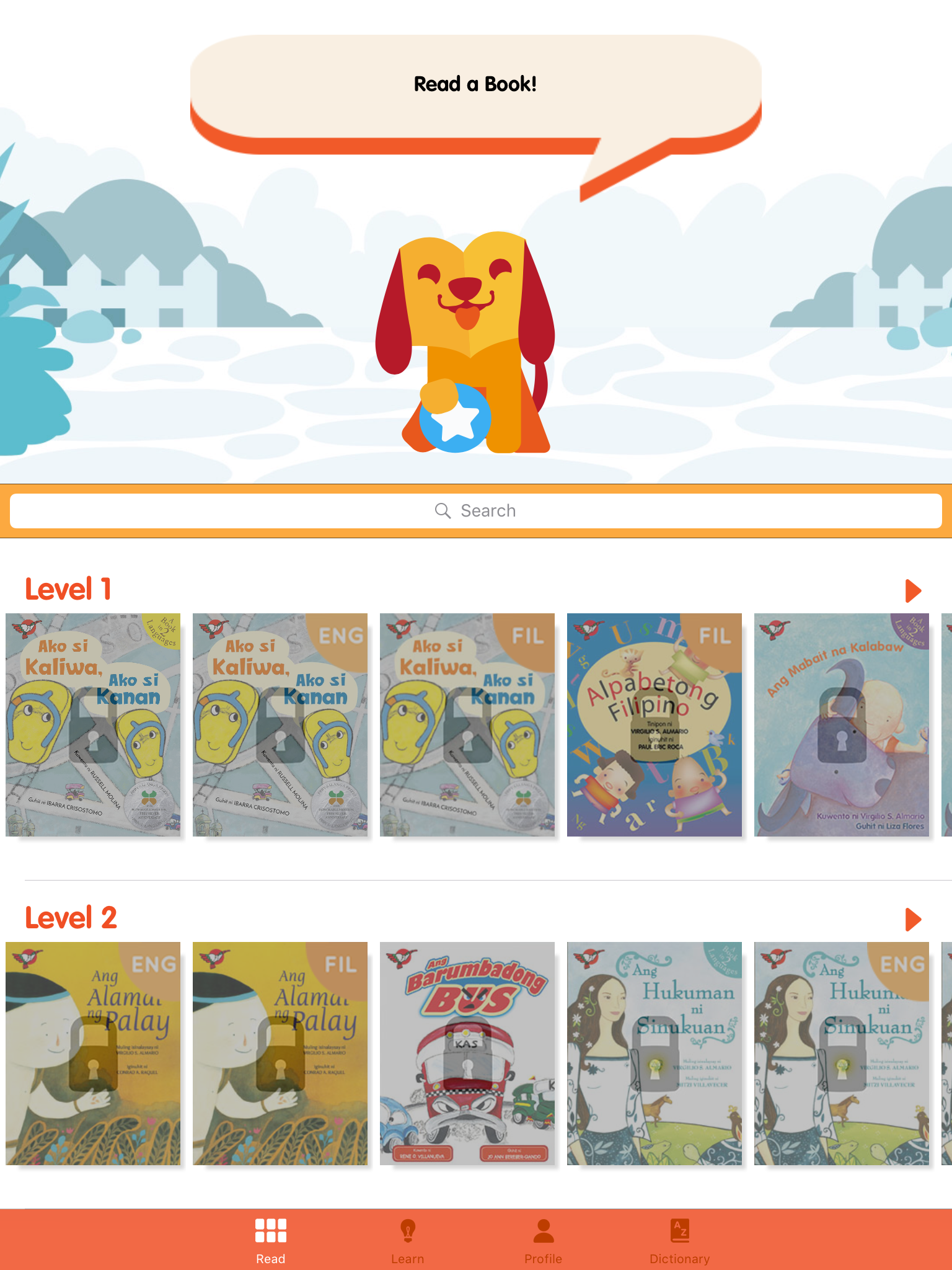 2. Go the the Profile Tab by tapping the Profile button at the bottom of the screen.
3. Tap the Gear Icon at the upper right corner of the screen.
4. Select Subscription, then answer the question that will pop up on your screen.
5. Choose the plan you want then follow the prompts to confirm your payment.